Sahra Al Badia A/C Units Fix Contracting LLC
 Professionals in HVAC Designs, Installation, and Maintenance
Sahra Al Badia A/C Units Fix Contracting LLC
Sahra Al Badia A/C Units Fix Contracting LLC is a UAE based company that specializes in providing high quality technical services to all sizes of business and construction firms with a trained and highly skilled professionals.
Excellent & Professional Services
At SAB, we focus on ensuring customer satisfaction trough excellent service and support to all clients. The management is with extensive years of experience in the field of Engineering and Construction works in UAE and other countries. We assure that all the customers' needs will be taken care of with professional care.
SAB caters to wide range of services for different industry sector which includes: A/C maintenance, A/C Duct installation, A/C Units Fixing, Chilled Water Piping, Fire Alarm System, Central Battery System, Fire Fighting Works, Drainage & water supply works, Electric work, Carpentry & Joinery works, Building Cleaning services and other technical services.
Services on Your Doorstep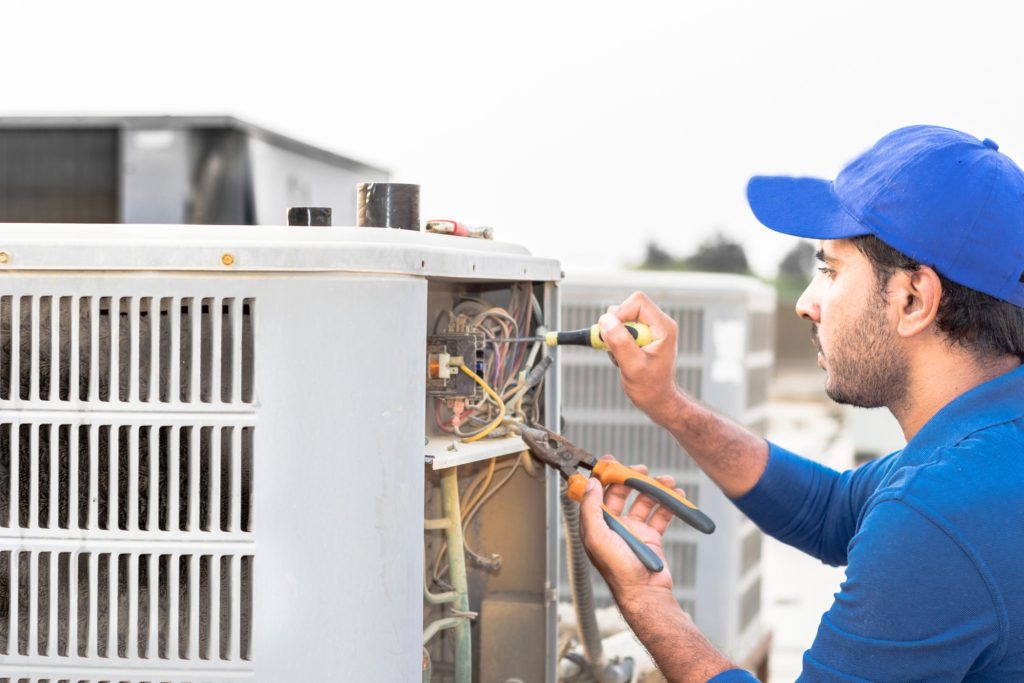 Industrial, Commercial and Residential HVAC Design &
Installation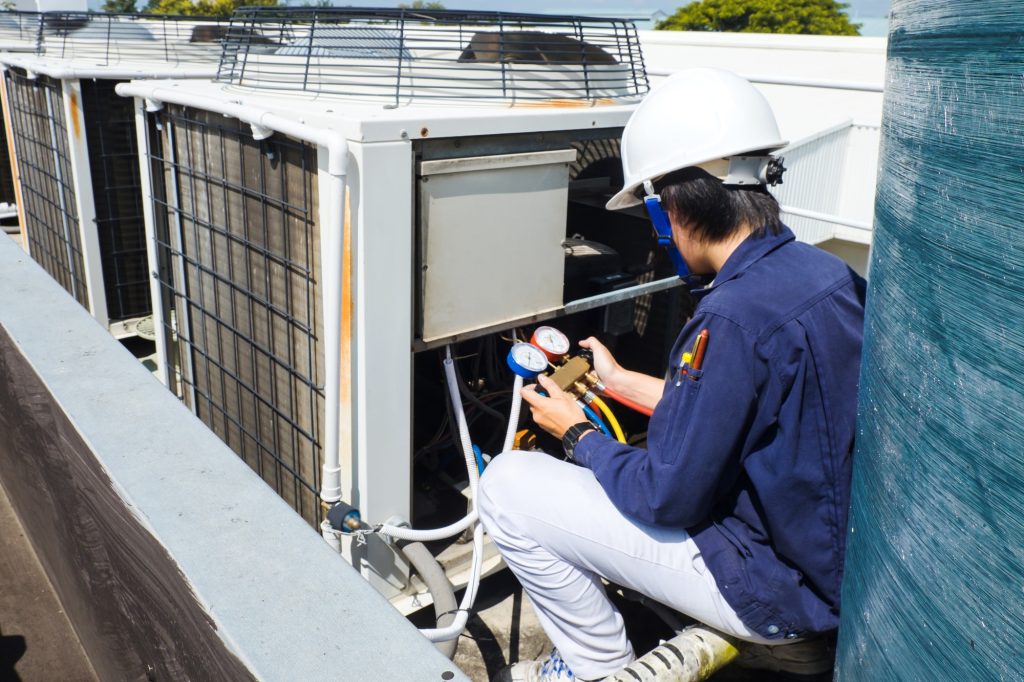 Full Range of A/C Maintenance Services with 24/7 Team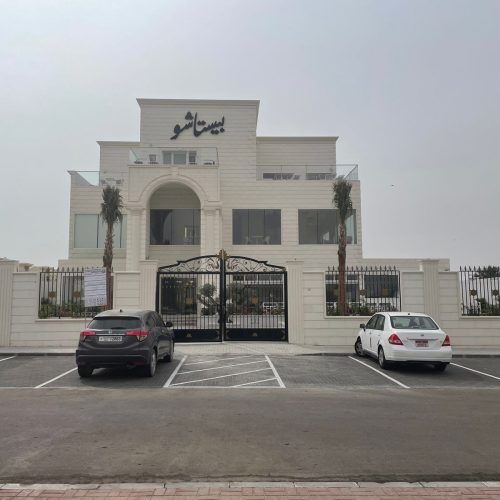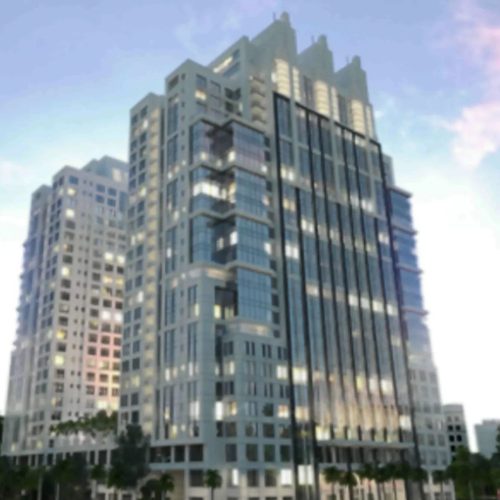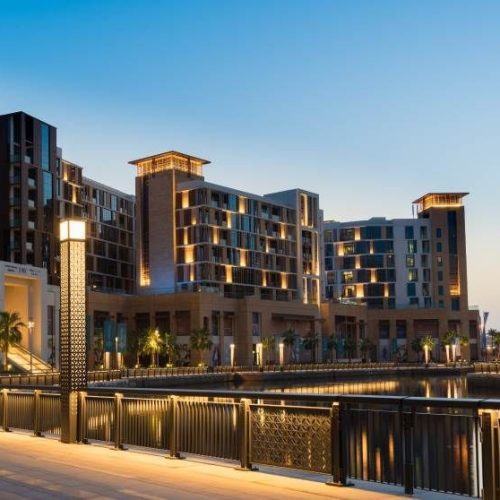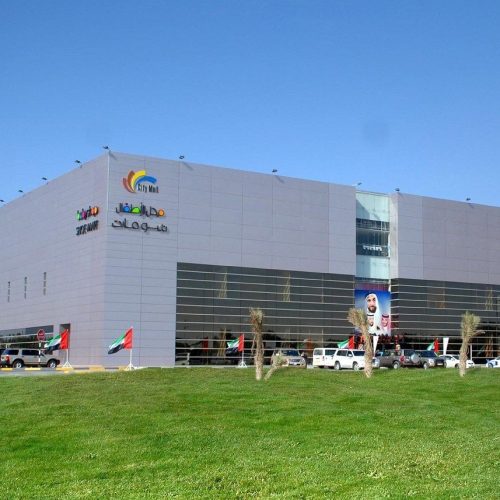 24-Hour Emergency Service
PO Box 78586, Office No. 204, Muwaila Commercial, Sharjah